August 2020 has been an exceptionally full month; extreme weather conditions, intense political dynamics and economic hardships, uncertainty and stress on multiple fronts. Perhaps, the only certainty that we can rely on is the fact that EVERTYTHING is changing!
If you're feeling stressed, out of sorts, pulled in too many different directions simultaneously, you're overdue for time off and time out for time in…
You may procrastinate about handling certain tasks and responsibilities. However, you may not put off taking care of yourself a moment longer! Why?
You are important! There is only one unique you! Your skills and talents are useful! Your gifts are to be shared! We need your wisdom!
Who you are and what you do matters! Especially now!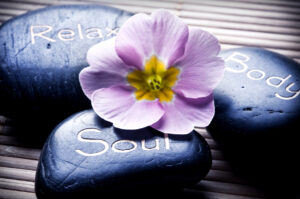 Therefore, it's essential to be healthy in BodyMindSpirit, allowing every thought, word and action to flow from your soul. In this way you're demonstrating wellness and wholeness from within…
Tools for Peace of Mind
Besides the ways that you pray or meditate, spending quality time in nature is essential to restore your sense of balance, wonder and appreciation. I have found that when I'm at the ocean, I'm rejuvenated as the waves carry my worries away. If I'm in the forest, the wisdom of the trees renews me.
For some of you, communing with Mother Earth through gardening helps restore a sense of peace, whether it's cultivating plants, flowers or food. Playing in the dirt is therapeutic and beneficial!
Do you take time to revel in nature?
When were you recently at the ocean, a lake or waterfall?
Where is your favorite nature environment?
What is most refreshing for you?
Granted we must take health and safety seriously, our own and that of others. However, quality time in community is also especially important, even if its via ZOOM, FaceBook Live or YouTube. The bonding and connection that occurs from sharing stories, convening ritual and co-creating meaningful actions, such as volunteering to work on local, state or national campaigns for the upcoming elections is beneficial.
Collaborating with other groups or communities often provides a safe refuge, and opportunity for mutual support and encouragement. I see myriad ways that people are reaching out and connecting with compassion, generosity and love.
What are you observing or experiencing?
How are you coping or thriving?
In what ways are you giving and receiving?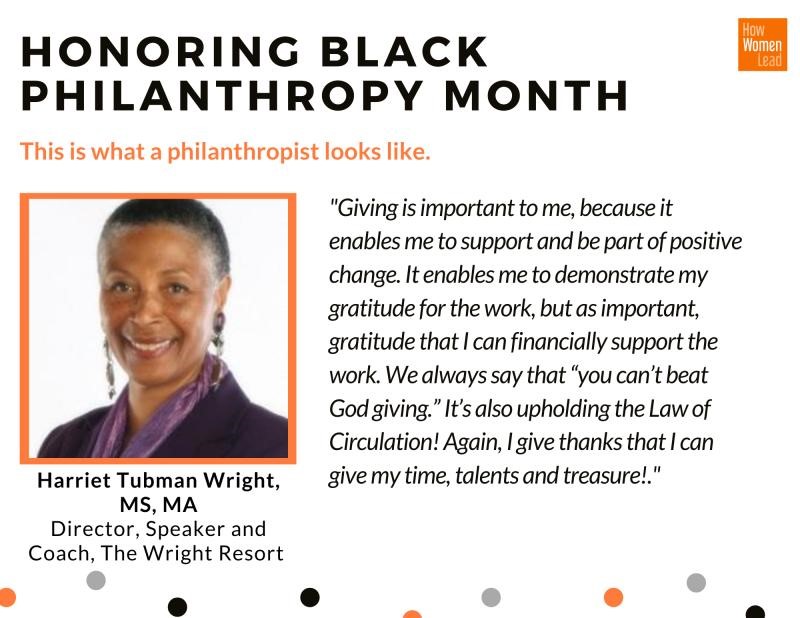 You're Invited:
To view my recent presentation on the Feminine Frequency – Global Leaders & Healers – Facebook Page. On right side, go to Day 3 Activism and Leadership and click. My presentation was Aug 22 at 9:30am PDT, so you'll need to scroll down until you see me:
Save the Date!
Join me for the next Soul's Calling Tele-Class/Webinar called:
5 Essential Tools to Lead the Revolution
Thursday, September 17 at 4pm PDT
Soul Care, Self-Care, Expressive Arts, Sacred Ritual & Guidance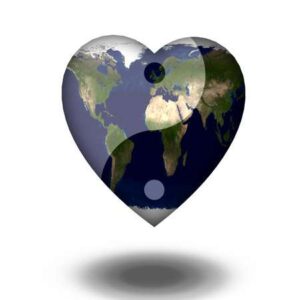 More Details to Follow!
"You and I are souls in evolution; ever growing, unfolding, expressing, sharing our gifts and talents in highest service to heal, empower and transform others. How and what is your Soul's Call-to-Action today?"

– Harriet Tubman Wright