Blessed Black History Month
Charming Chinese New Year!
Victorious Valentine's Day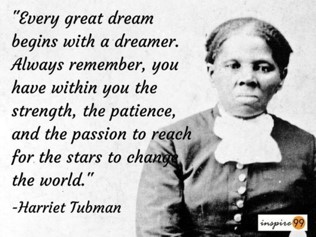 Can you believe how quickly 2021 is moving forward…Already February, the shortest month of the year, yet a most significant one. During Blessed Black History Month, I'm sharing quotes from Black Kings, Queens, Leaders, Visionaries, Revolutionaries, Lightworkers, Healers Past and Present on FB and LinkedIn.
Charming Chinese New Year: kung hei fat choy (Happy New Year in Cantonese). 2021 is the Year of the Ox that symbolizes hard work, positivity and honesty! Feels like we could benefit from all those qualities!
Victorious Valentine's Day! Do we need more love or what? Love's In Need of Love Today by Stevie Wonder, https://www.youtube.com/watch?v=FGZYWSfiYbM
Given the trials, tribulations and tragedies of 2020, most of us were very eager and relieved to embrace new beginnings in 2021. I was determined to complete my 3rd book of self-published poetry, ALWAYS LOVE. The first of the trilogy is THEN LOVE, published in 1993, followed by NOW LOVE in 1999.
ALWAYS LOVE encompasses/expresses 3 basic themes: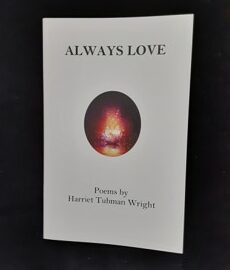 Spiritual/Metaphysical
Self-Care/Soul's Calling
Social Change/Social Justice
I've already received favorable feedback and encourage you to order copies now at: https://www.paypal.com/paypalme/harrietwrightresort Please include snail mail address with your order!
1 copy: $15 includes postage for mailing.
2 copies: $25
5 copies: $50
It's a gift suitable for any holiday or occasion! A sample poem below:
Abiding, Gliding, Sliding into the Age of Aquarius
As if we had not already been put through enough changes, 
mostly not of our own choosing,
The near future requires deeper dimensions of conscious change,
that we become co-creators of a New World.
The deeper transformation has already begun and continues,
ready or not, like it or not!
Although we are required to wear masks for the foreseeable future,
This stage of evolution requires authenticity, vulnerability, truth-telling 
raw and real! Not the time for ignorance or unwillingness.
We're on the trial of Our Lifetime and that of Planet Earth.
Our capacity to survive, thrive, revive requires 
Love in all its dynamic dimensions, 
Light in all its fortuitous facets,
Co-Creation in its highest, boldest, deepest frequencies,
For Peace All Over The World…
December 21, 2020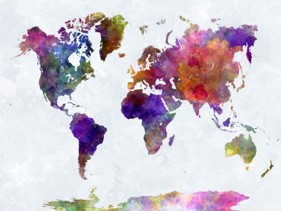 Another Change!
On January 1, I received notice to vacate the premises within 60 days! Honestly it didn't shock me, since I already affirmed moving into my right and perfect home sanctuary in 2021. Therefore, the notice accelerated the process! During the last weekend of January and a couple of days in February, household items from a storage unit and boxes from my former residence were moved by an incredible team of family and friends to the upstairs unit of a Victorian in West Oakland. The unit is spacious with a deck off the kitchen, abundant greenery and an ancient, vibrant Magnolia Tree out front. Its located in an area of historical social significance for Black People during the great migration to the West Coast, although urban renewal (urban removal) and now gentrification are changing it! Finally, a Regional Shoreline Park is a 7-minute drive away! Feeling Most Fortunate!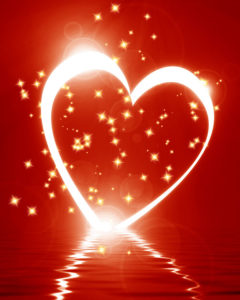 How have you experienced the beginning of 2021?
What are your commitments, priorities and dreams?
In what ways do you want to share your gift?
If you'd like support with these questions and a firm foundation to manifest that which you most desire, I encourage you to schedule a complimentary GUIDANCE Session. 
You'll end the call with more clarity, motivation and direction!
Peace, Blessings and Always Love,
Harriet