Touching Base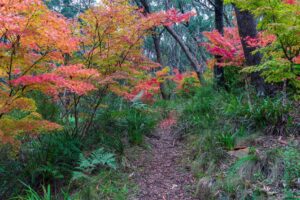 Over the Labor Day Weekend, I chose to declutter my live/workspace and re-establish order. Despite the debilitating heatwave, I was 95% successful and the overall energy of the space is considerably better!
As we approach Autumn in the Northern Hemisphere and Spring in the Southern Hemisphere, global climate change equals unpredictability. Whatever the weather patterns used to be, aren't likely to be now. Therefore:
How can you create balance and harmony in this constantly changing environment?
What are you letting go and releasing to make space for the new?
In what ways are you re-imagining or visioning this next season in/of your life?
3 Tips to Create Serenity and Harmony in your Physical Environment
Add a water fountain to your workspace. The sound of gurgling water is soothing.
Play classical or jazz music; listen to Nature Sounds. This creates a calming backdrop to your activity.
Take periodic refresh breaks away from your computer to move your body, do some stretching, look/step outdoors to get a different perspective. You will be more productive when you take refresh breaks to renew yourself.
When you establish this foundation of serenity and harmony, you're better positioned to move forward with ease and grace.
Announcing The Wright Resort Soul's Calling Tele-Class
Soul's Calling Activation
5 Essential Tools to Co-Lead the Revolution
For Personal and Collective Liberation
Thursday, September 17, 2020
4:00pm – 5:15pm PDT, 7:00pm – 8:15pm EDT
Investment: $39
REGISTER HERE: https://thewrightresort.com/souls-calling-tele-class/
In community we will discuss and explore the role of:
Soul Care
Self-Care
Expressive Arts
Sacred Ritual
Guidance
to sustain our commitment and maintain our momentum.
By the end of the Tele-Class you will feel re-energized and re-focused to live your Soul's Call-to-Action and invest in guidance to do so!
REGISTER HERE: : https://thewrightresort.com/souls-calling-tele-class/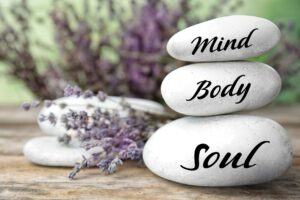 Questions: harriet@thewrightresort.com
"When who you are and what you do expresses your soul's calling, divine purpose and true nature, you are demonstrating BodyMindSpirit alignment, integrity and well-being." – Harriet Tubman Wright